Have you noticed the new clean and neat look of my blog lately?
All thanks to
Bebe Chat Designs
!
She redesigned my blog, gave me helpful hint and suggestion and....voila'!
What do you think?
She also gave a make over to
my etsy shop
! Look for your self!
New banner, new avatar and graphics!
But that's not all!!!!
The blog redesign came about few days ago, when with her help I was able to set up my very
own website
: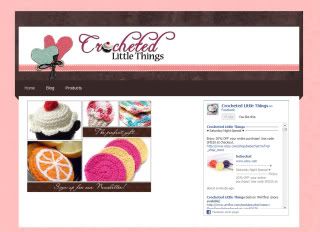 Still under construction but.....it's there!
And wouldn't have been possible without her,
Bebe Chat Designs
.
So to top it off, she matched my blog to it :)
THANK YOU!