My last post was about 1 year and 4 months from now.
I wished I never stopped writing on here, but alas, life does gets in the way sometimes.
It is hard to summarize over a years in one post, so I'm going to limit the 2 most important events:
1) I got a full time job as a Biology teacher (yes, I'm actually using my degree!)
This post is more related to point #2.
As we were moving out of the old place and loading things in the cars to bring them here, somebody decided to "lift" some boxes from the lawn.....I kid you not!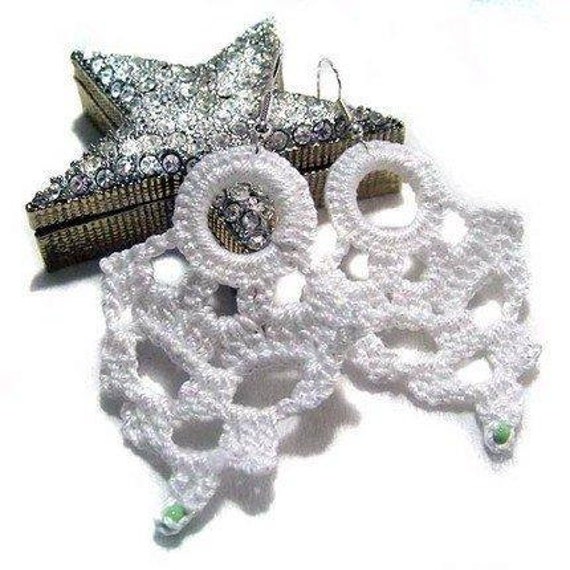 One of the boxes being fulls of crochet thread and cotton than I use to crochet and create things for my shop.
Sad I know, also because it took me years to accumulate that much and select specific colors....
I'm not sure that I will be ever able to replace everything if anything.
That said, I'm trying to see the good in every situation and the way I see it is that the crocheted little things that I was able before the loss, are now limited editions as I don't have the tools, materials, nor time to make more.
With this in mind, I created a Limited Editions section in my shop with those discontinued pieces at very discounted prices. I hope you will take advantage of the possibility to buy something unique as I cannot reproduce any of these pieces anymore.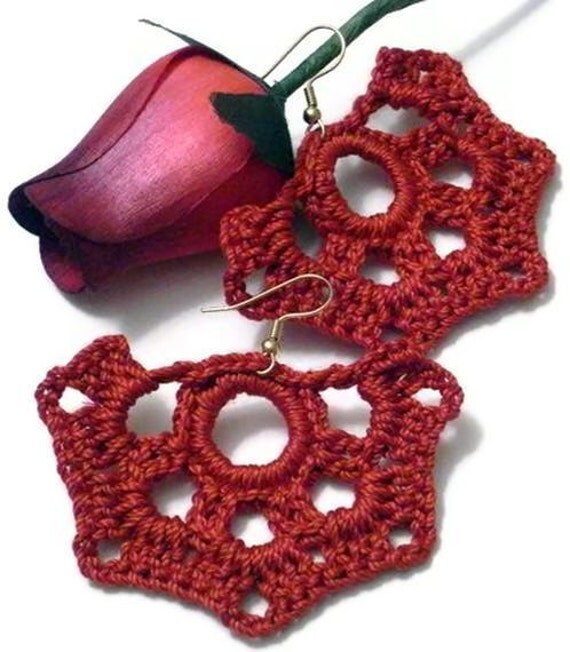 Do you have any Limited Editions that you'd like to share?