How long it's been since I posted a random feature? Or a giveaway? OMGosh, too long I'd say.
So let me fix that today and introduce you to Kim and her wonderful creations at
karnivalofkrafts
on etsy.....tada!!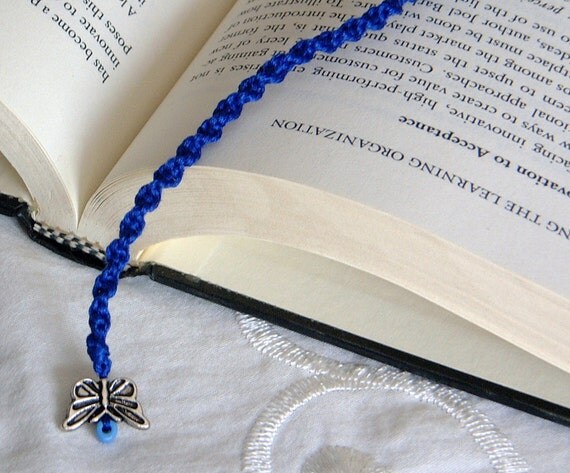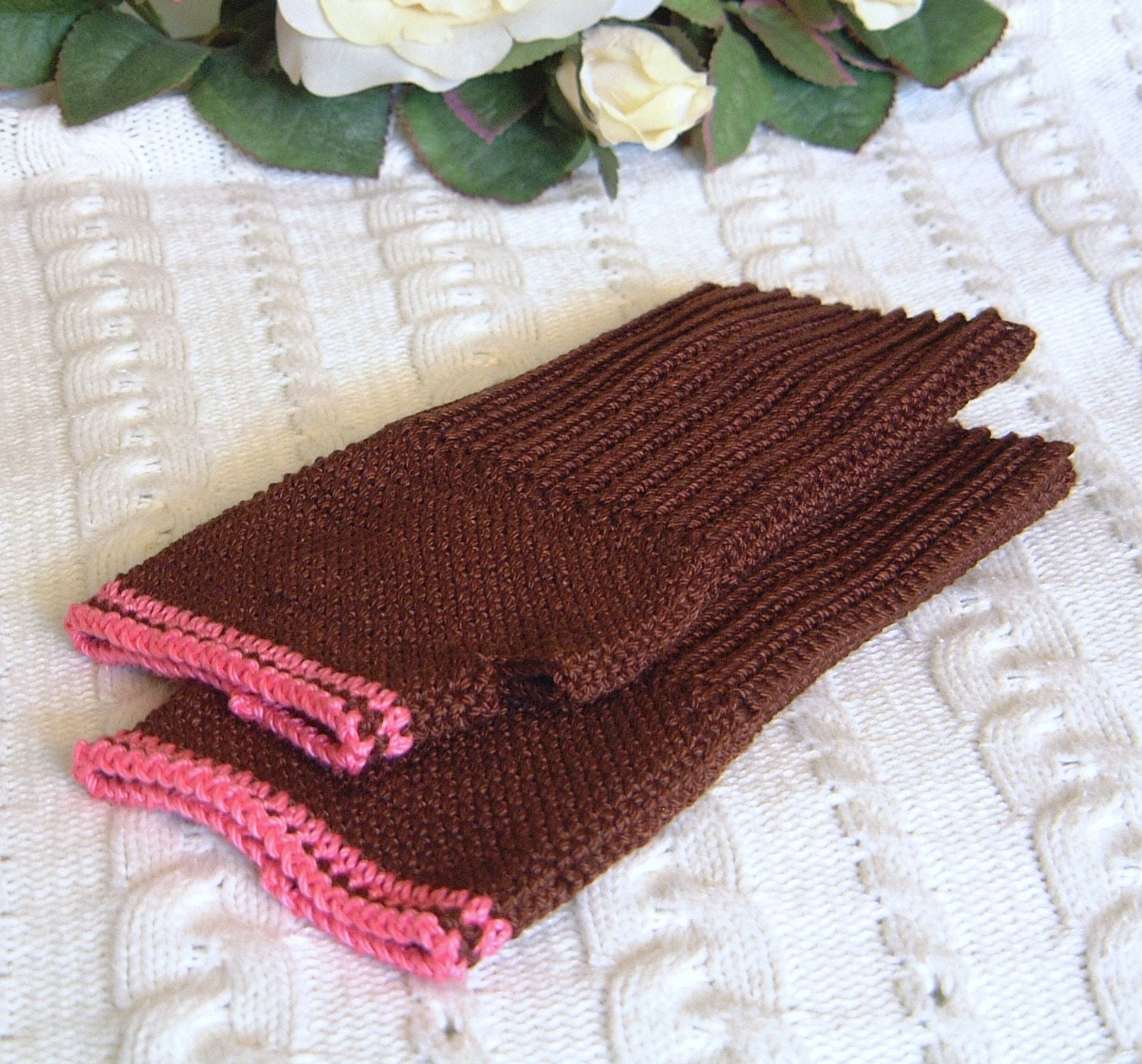 Crochet Fingerless Gloves in Coffee Brown, $23 by
karnivalofkrafts
Now, few words from the artist:
"Hi and Welcome!
My name is Kim.
All my life, I have enjoyed making beautiful things in a variety of crafts. I sew, knit, macrame, scrapbook, and my passion is crochet. Lately, I have discovered a passion for creating paper crafts like tags and cards. With such a variety of creating, I think you can see how my shop got its name.
Please feel free to stay and browse a while and I hope you will find something you just can't live without!"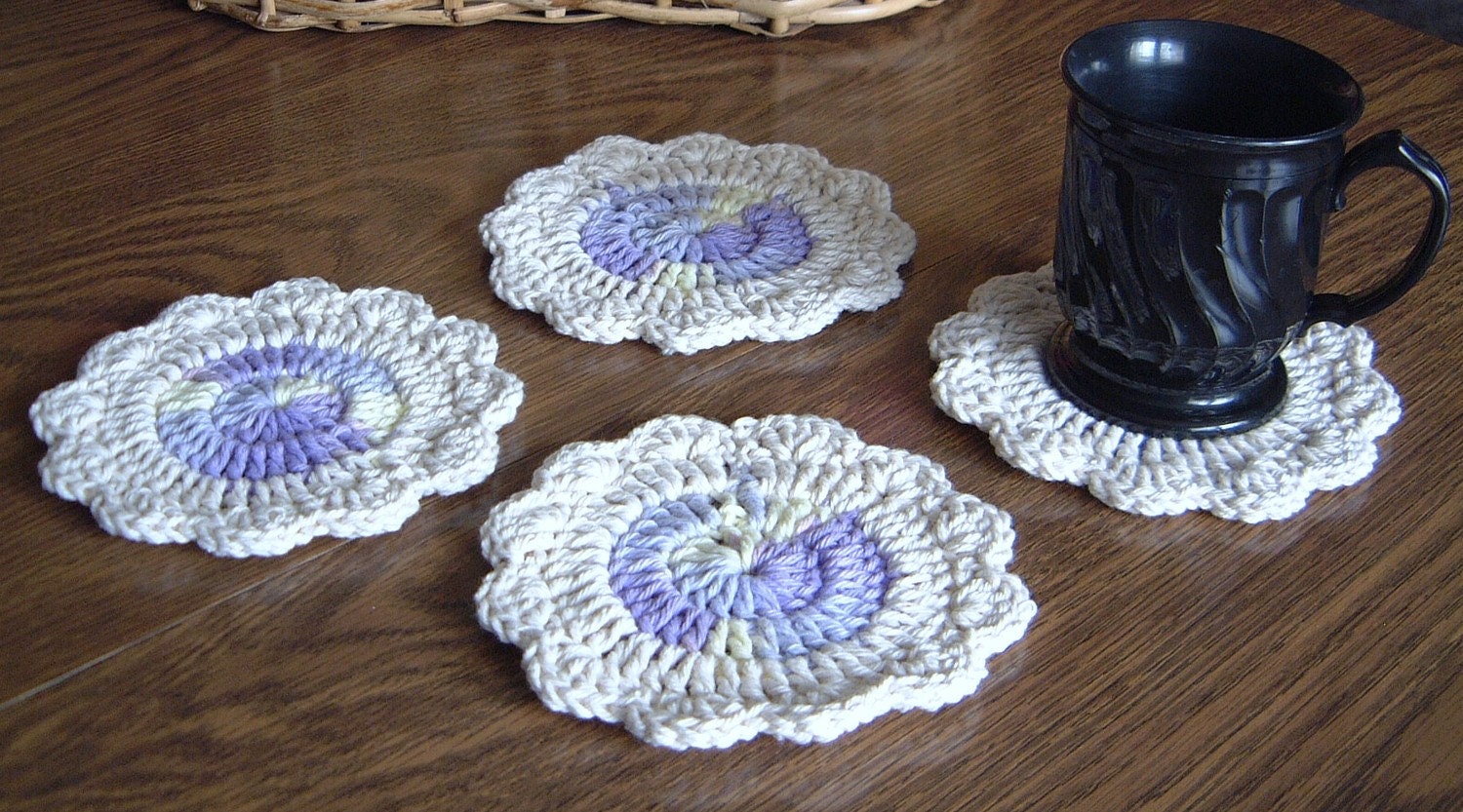 Crocheted Round Coasters in Purple and White, $7 by
karnivalofkrafts
I know what you all are thinking, You want to know more about
karnivalofkrafts
and I showed you enough to leave you drooling on your keyboards while staring at the monitors.
Not to worry, stay tuned for an amazing giveaway from by
karnivalofkrafts